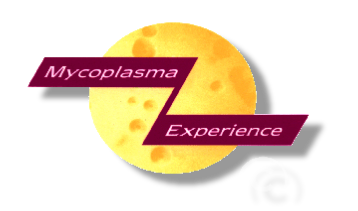 REGULATORY TESTING SERVICES PRICE LIST
All prices are exclusive of VAT and effective from 1st January 2021
NOTE:
1) All media lots used in the above tests are validated with vero maintained M.hyorhinis cultivar α.
2) We cannot at present offer the Indicator Cell Test to EP/USP/2013 specification as our
subcontractor no longer offers this protocol. FDA PTC is available or please enquire about our PCR testing service
The service includes controlled temperature transport in mainland UK.

A 10% discount will be applied where five or more samples are submitted for concurrent testing.
For Mycoplasma testing according to alternative international protocols, please enquire.
Service

Charge/test

CULTURAL TEST PROTOCOL

(according to the test requirements in Ph. Eur. 2020 10.0 2.6.7 Mycoplasmas and USP 2013 <63> MYCOPLASMA TESTS)

28 day cultural test (EP/USP)

£470.00

Liquid test for inhibitory Substances (stand alone). This test should be carried out initially or when there is a significant change in production method.

£200.00

Liquid test for inhibitory Substances (inclusive). Added to the 28 day cultural test above where the stand alone test has not been previously carried out.

£130.00

The charges for the inhibitory testing above allow for testing of up to three of the specified test organisms. (M.orale, M.hyorhinis, A.laidlawii, M.pneumoniae, M.gallisepticum, M.synoviae)

Additional Inhibitory Effects Testing

Addition of an extra Test Organism to Liquid tests for inhibitory effects above

£65.00

Solid test for Inhibitory substances (charge per test organism)

£35.00

Application of Dilution Factor for Inhibitory Effect

1/5 Dilution (10mL TestArticle → 500mL liquid)

£480.00

1/10 Dilution (5mL Test Article → 2 x 500mL liquid)

£520.00